Check out the latest realesed episode of the weekly podcast of Nicky Romero – Protocl Radio.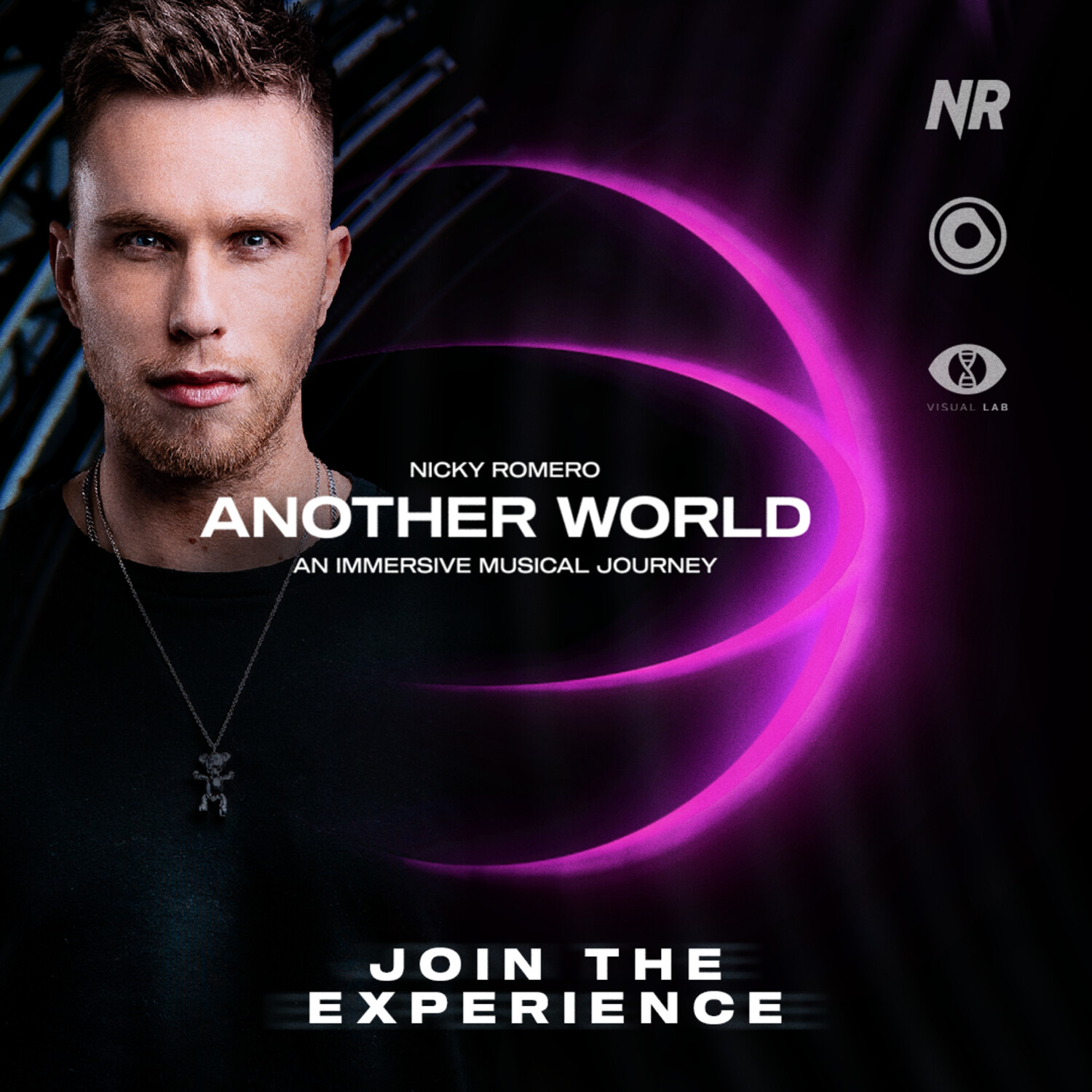 Enjoy the official download link and online stream:

protocol-radio-nicky-romero-another-world.m4a
Tracklist and information about this podcast episode:
Nicky Romero presents: Another World. An immersive musical journey.
Bringing together a series of immersive visual experiences and stages, Nicky Romero brings the festival energy back to living rooms, airwaves and nightclubs around the world with this virtual simulcast.
Tracklist:
1. World Premiere: Nicky Romero – Another World: Countdown
2. Nicky Romero – Another World – An immersive musical journey
3. World Premiere: Nicky Romero – Another World – An immersive musical journey
4. World Premiere: Nicky Romero – Another World – An immersive musical journey
5. World Premiere: Nicky Romero – Another World – An immersive musical journey

See also the latest added
events in our calendar
6. World Premiere: Nicky Romero – Another World – An immersive musical journey
7. World Premiere: Nicky Romero – Another World – 30 Minutes left
8. World Premiere: Nicky Romero – Another World – An immersive musical journey
9. World Premiere: Nicky Romero – Another World – An immersive musical journey
10. World Premiere: Nicky Romero – Another World – An immersive musical journey
11. World Premiere: Nicky Romero – Another World – An immersive musical journey
12. World Premiere: Nicky Romero – Another World – An immersive musical journey
Lenght: 00:58:18
Relese date: Thu, 16 Jul 2020 18:00:00 +0000
Source:https://protocol-radio.com/
About Nicky Romero:
Nick Rotteveel, professionally known as Nicky Romero, is a Dutch musician, DJ, record producer and remixer from Amerongen, Utrecht Province. He has worked with, and received support from DJs, such as Tiësto, Fedde le Grand, Sander van Doorn, David Guetta, Calvin Harris, Armand van Helden, Avicii and Hardwell