Check out the latest realesed episode of the weekly podcast of Nicky Romero – Protocl Radio.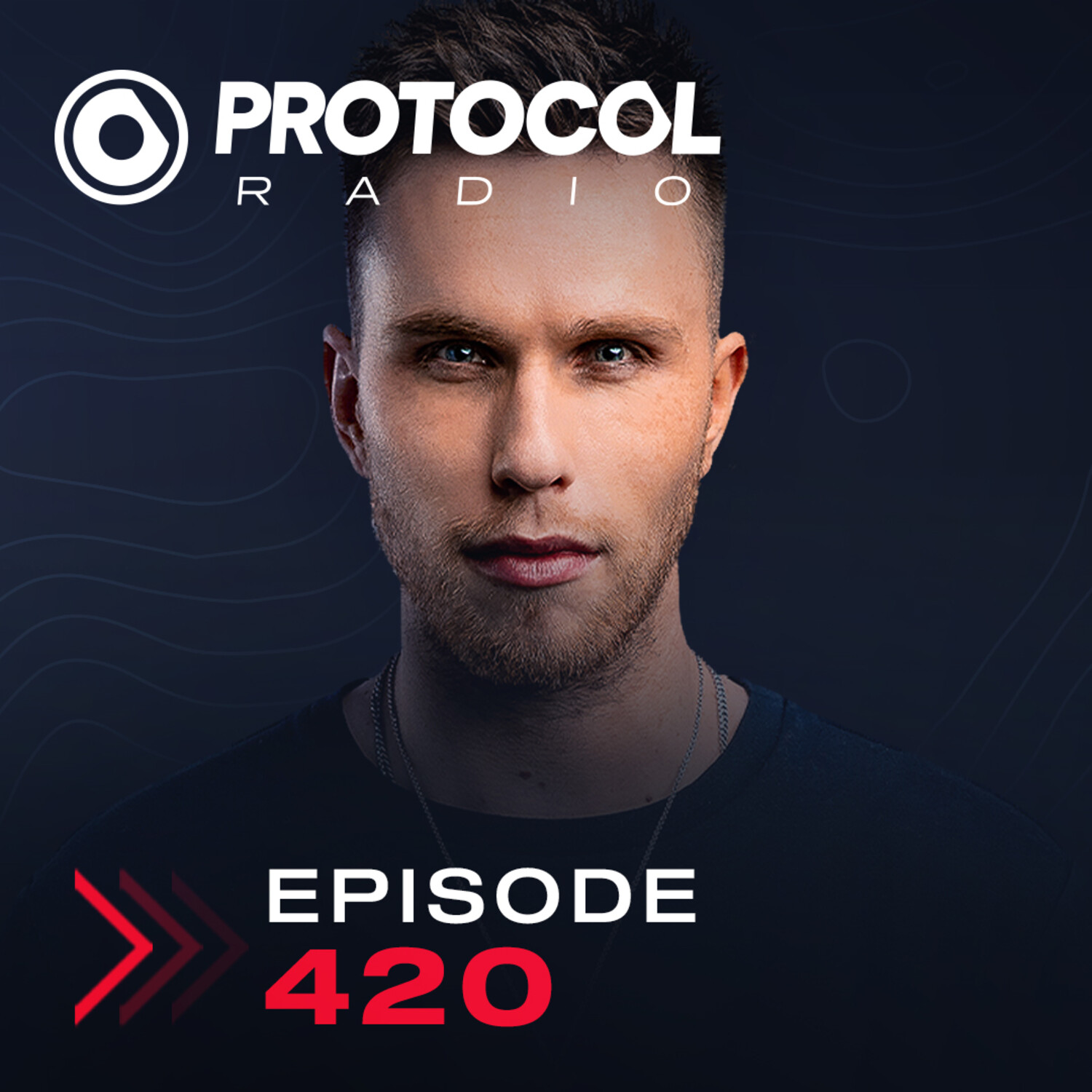 Enjoy the official download link and online stream:

Tracklist and information about this podcast episode:
ON-AIR! This is PRR420 with #ProtocolSpotlight 'Explain To Me' by Souvenir and DØBER ft. Mila Falls!
Vote Nicky Romero in the DJMAG Top 100 ▶️ http://nickyrome.ro/DJMAG2020
Listen & subscribe on iTunes ► http://prot.cl/radio
Follow the Protocol Radio playlist on Spotify http://prot.cl/radioplaylistYo
Latest industry news on We Rave You ► http://www.weraveyou.com
Wanna be heard on Protocol Radio?!
In an effort to discover new talent and expose them to a huge audience we've decided to accept submissions to be played on Protocol Radio. Submit your original track/remix/mashup or bootleg here ► music@protocol-radio.com
#ProtocolRadio
#NickyRomero
#ProtocolRecordings
Tracklist:
1. Marcus Santoro & FaderX – Out Of My Head
2. Teamworx ft. Sarah De Warren – Can't Get Enough
3. Dave202 & Angelika Vee – Chill Pill (Gaveline Remix)

See also the latest added
events in our calendar
4. Justin Mylo feat. SMBDY – Still Around
5. Protocol Spotlight: Souvenyr & DØBER ft. Mila Falls – Explain To Me
6. Raumakustik – Arpe (Tube & Berger Remix)
7. Watermät x TAI – Bring Me Back (feat. Enlery)
8. Throwback Track: Florian Picasso – Final Call (Original Mix)
9. Bingo Players & Oomloud – Shed My Skin (Club Mix)
10. Chemical Brothers – Hey Boy, Hey Girl (Marvo Remix)
11. Aspyer – Saving Grace (feat. Madison Rose)
12. Nora En Pure – In Your Eyes (Club Mix)
13. Tritonal – Someone To Love You (Morgan Page Mix)
14. Deniz Koyu – Next To You (Denis First Remix)
15. Rodg X Lyonheart – Follow Me
16. Morgan Page Mark Sixma – Our Song (Orjan Nilsen Mix)
Lenght: 01:03:08
Relese date: Thu, 27 Aug 2020 18:00:00 +0000
Source:https://protocol-radio.com/
About Nicky Romero:
Nick Rotteveel, professionally known as Nicky Romero, is a Dutch musician, DJ, record producer and remixer from Amerongen, Utrecht Province. He has worked with, and received support from DJs, such as Tiësto, Fedde le Grand, Sander van Doorn, David Guetta, Calvin Harris, Armand van Helden, Avicii and Hardwell