Zeds Dead – the canadian sensation is here with their DeadBeats Radio (better killing than death but that's just us). Unique mix of styles making them frequents guests on the main stage of many of the big festovals in the past 6-7 years.
So here we go with another episode of their weekly podcast DeadBeats Radio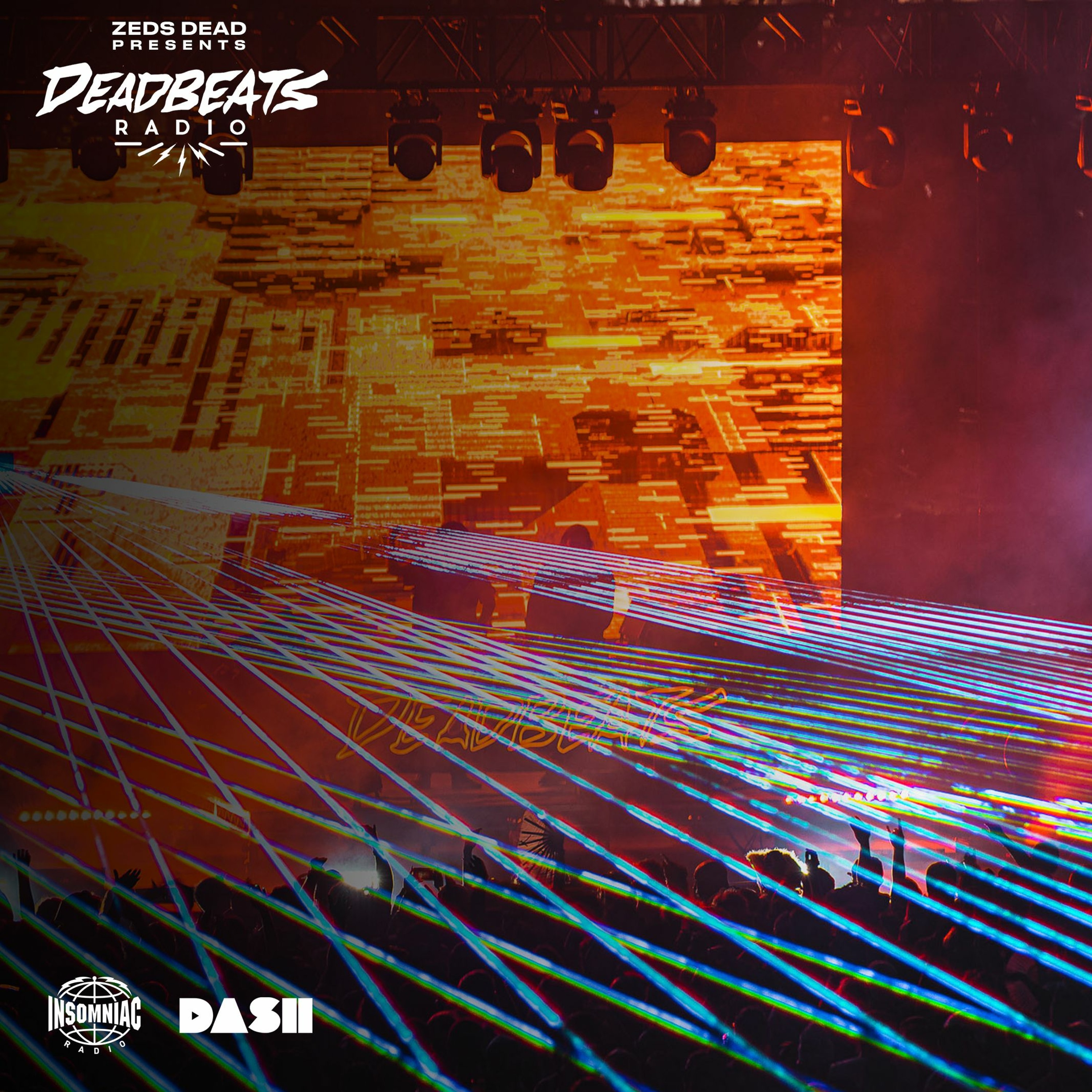 Enjoy the music with the offical downlaod link and online stream for: #297 Deadbeats Radio with Zeds Dead
1546353571-deadbeatsrecords-297-deadbeats-radio-with-zeds-dead.mp3
More information and tracklist (if available) for this episode:
www.facebook.com/deadbeats
www.instagram.com/deadbeats
www.twitter.com/deadbeats
www.deadbeatsofficial.com
VAMPA – Transylvania
VAMPA – Catacombs
Cannons – Purple Sun
Tsuruda – Migi
Juelz – Surrender
Black Carl! – Red Dragon
Ma Barka – Ha Um
Effin – Yesterdays
Hyroglifics – Two For Two
RL Grime – Pour Your Heart Out (feat. 070 Shake)
RIOT – Excalibur
The Duchess – Fkdmeupinside
Steller – Let Me Break It Down
Nicola Cruz – Residual Heat
Allen Mock – No Brainer
FISHER x AATIG – Take It Off
PinkPantheress – Pain
ZEDS DEAD – IN THE BEGINNING (RAWS FLIP)
Ship Wrek – Lost In The Music
Sade – Smooth Operator [RICHIE ROZEX REMIX]
Jumboclat – Be With U
The Avalanches – Oh The Sunn!

See also the latest added
events in our calendar

Lenght:01:00:03
Release date: Mon, 26 Jun 2023 13:00:01 +0000
Source of podcast: DeadBeast Official Website
Offical website: Zedds Dead Official Website
About the DJ:
Zeds Dead is a Canadian electronic music duo from Toronto, Canada. Dylan Mamid, also known as DC, and Zachary Rapp-Rovan, also known as Hooks, rose to prominence releasing original music and remixes from 2009–10 before becoming a staple on the international touring circuit thereafter.
Genre: Dance/Electronic
Origin: Toronto, Canada (2009)
Members: Zachary Rapp-Rovan, DC
Source of DJ info: WiKiPedia